Do you have carpet installed at home? Have you installed for its comfort and appearance?  While carpets are an excellent choice for flooring in your home, they can be quite an investment. It is not only important to take proper care of the carpet with routine maintenance but also equally important that the carpet in your home is professionally cleaned. Professional cleaning  with Sears Carpet Cleaning will not only help to extend the life of the carpet, but also ensure that your home is fresh, clean and healthy.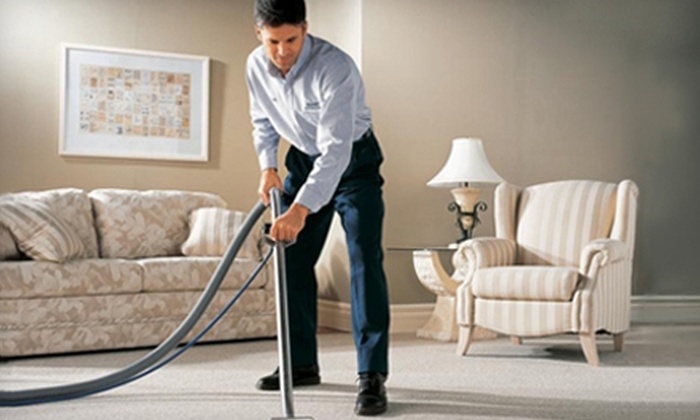 As you expect a high quality work and lasting results while choosing to invest in a professional carpet cleaning, few points need to be considered and avoid these common mistakes: 
Company based on the lowest price. Low prices hinder providing the best possible service and also using the best quality of products. 
Company based on their equipment. Top-of-the-line equipment doesn't ensure a top-of-the-line clean. No matter how great the equipment are, the credentials the technicians are more important. 
Do not Choose a carpet cleaning company that use harsh chemicals that can harm you, your family and your pets.  
Why only Sears
Manufacturers recognize clean carpets  as visually pleasing, potentially long- lasting and healthier with good maintenance than poorly maintained carpets. Sears Carpet cleaning services not only help remove stains, dirt and allergens and makes appearance look good but also long- lasting and healthier.
Sears Carpet cleaning offers Nationwide Cleaning Services. Sears clean two-step carpet cleaning process ensures carpets to be fresh, soft, and free of carpet cleaning detergent residue that may be left behind by some professional carpet cleaning services, making carpets feel soft and stay clean longer.
Pets can be messy and your four-legged family members deserve cleaning processes that are designed considering their well-being and safety.   Sears carpet cleaning services is the only company in the United States with a 5 Star American Pet Association approved for Carpet cleaning. Sears staff work hard to keep the home clean and safe for the complete family while still getting the feel of like-new clean.